Premium Notary & Loan Signing Agent Training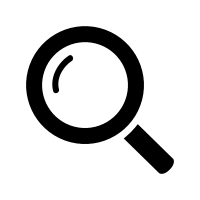 Notary Public Fundamentals
This course provides a comprehensive overview of the foundational knowledge and skills needed to become a notary public. It covers topics such as the legal responsibilities and ethical considerations of a notary, understanding notary laws and regulations, proper identification and verification procedures, and best practices for notarizing various types of documents. This course serves as a starting point for individuals who are new to the notary public field or those seeking to refresh their knowledge.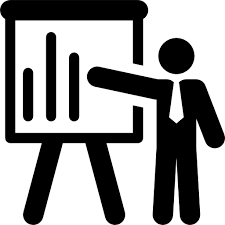 Loan Signing Agent Training
This course is designed specifically for individuals interested in becoming proficient loan signing agents or those looking to enhance their existing loan signing skills. It covers the intricacies of loan documents, the loan signing process, common loan terminology, and best practices for conducting efficient and error-free loan signings. Additionally, the course can include guidance on how to build relationships with mortgage professionals and effectively market yourself as a loan signing agent.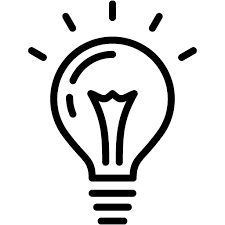 Building and Growing Your Notary Business
This course focuses on the business aspects of being a notary public and provides guidance on how to establish and grow a successful notary business. It covers essential topics such as creating a business plan, branding and marketing strategies, building a client base, setting competitive fees, leveraging technology to streamline operations, and maintaining compliance with notary laws and regulations. This course is valuable for both new notaries looking to launch their businesses and experienced notaries aiming to expand and optimize their existing enterprises.

"Notary University trained me to be the best Loan Signing Agent possible. Now, I am making over $20k a month."
- J. Smith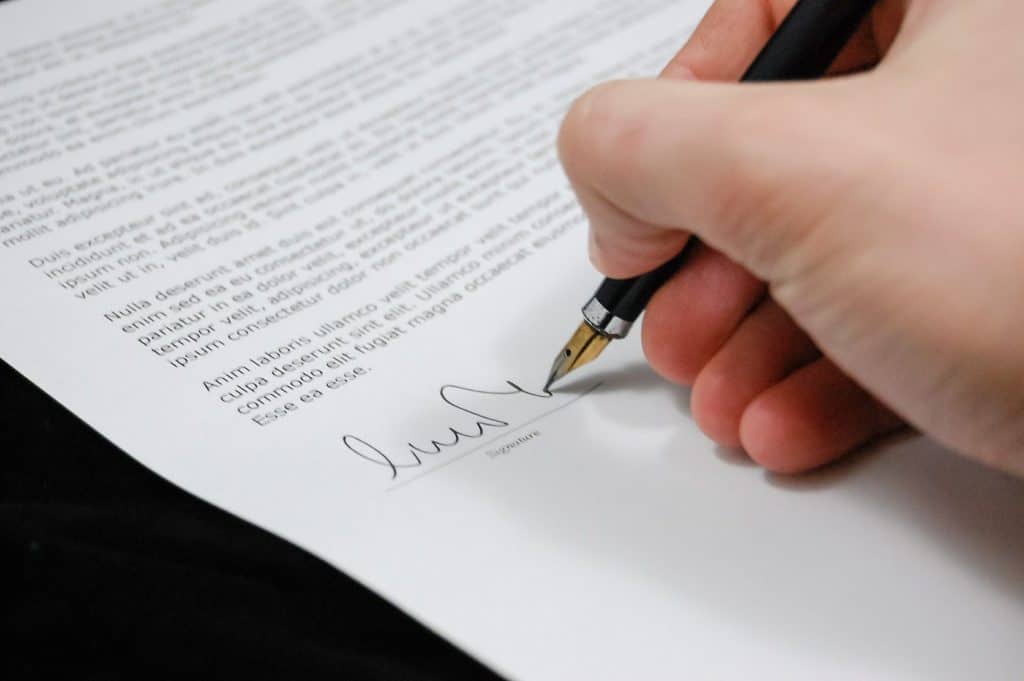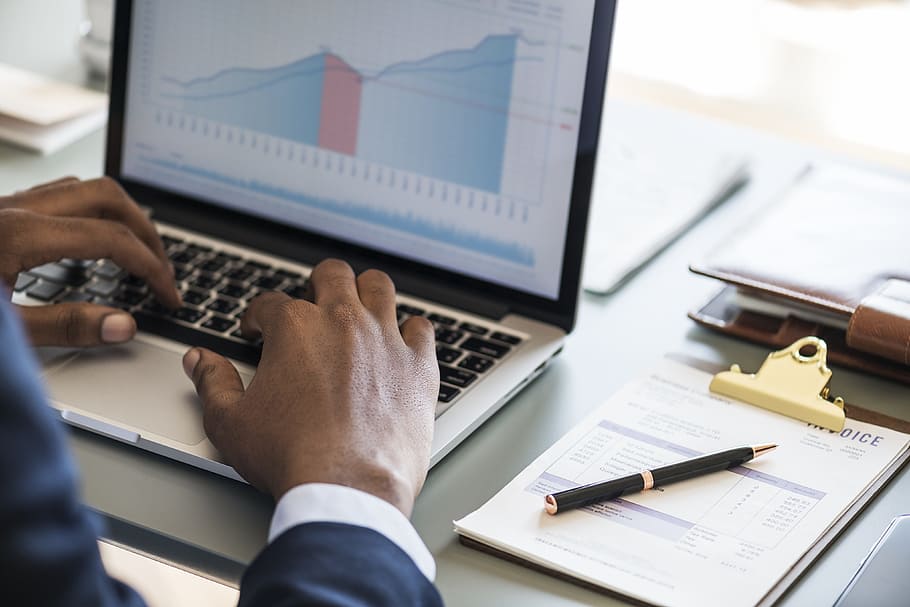 "The easy to understand material helped me understand the complex topics. I was able to apply it right away!
- N. Robinson